A Panasonic Lumix DMC-FX12K 7.2 MegaPixels
not to fancy of a camera I suppose.....
So I experimented a bit and took some pictures of my Dwarf Cajun Crayfish....
and one picture of my Red Cherry Shrimp (none of them were near the glass when I was deciding to take pictures)....
The Crayfish are juveniles about 1 cm long....
I think they turned out alright...Im excited I can now take halfway decent pictures of my aquarium life....
It gives me a new way to interact and enjoy my aquariums....
Hopefully as I get better with the camera I can take better and better pictures...
so far it seems that this camera does not have a manual focus option...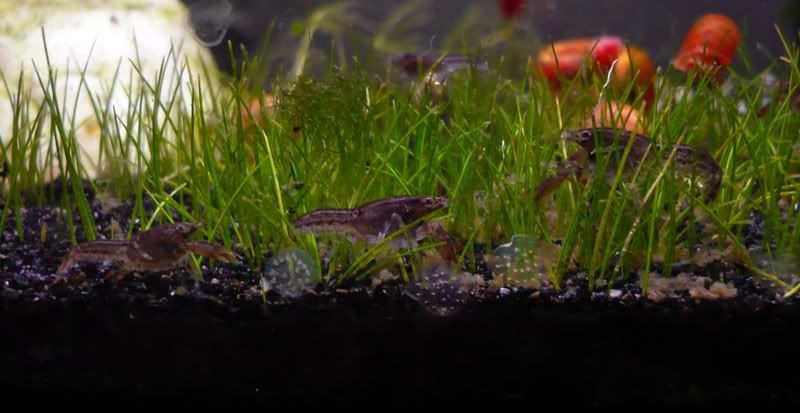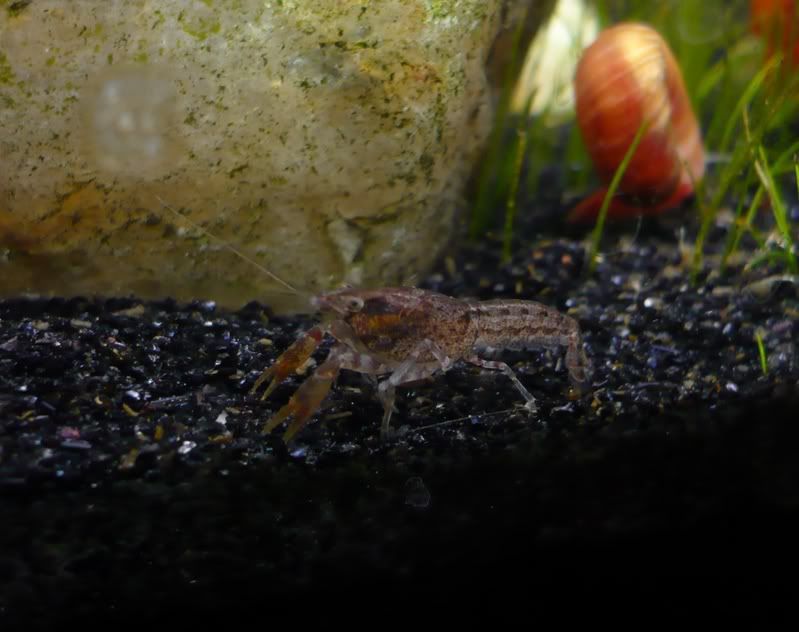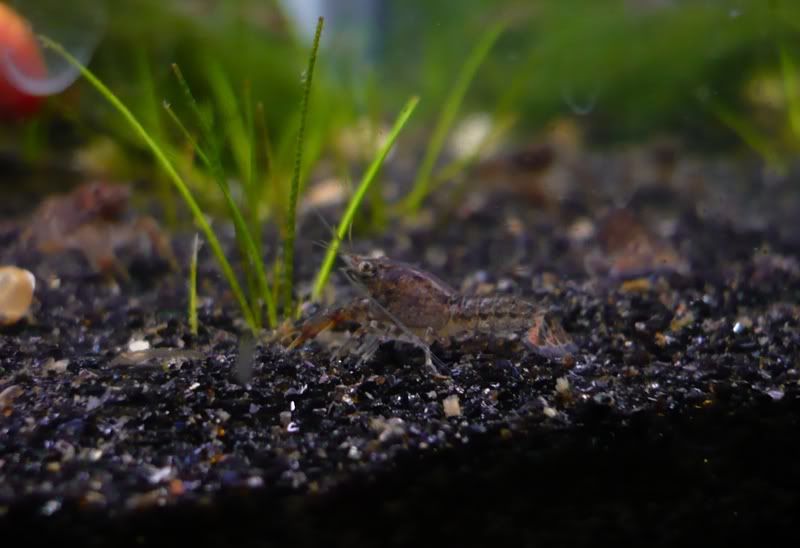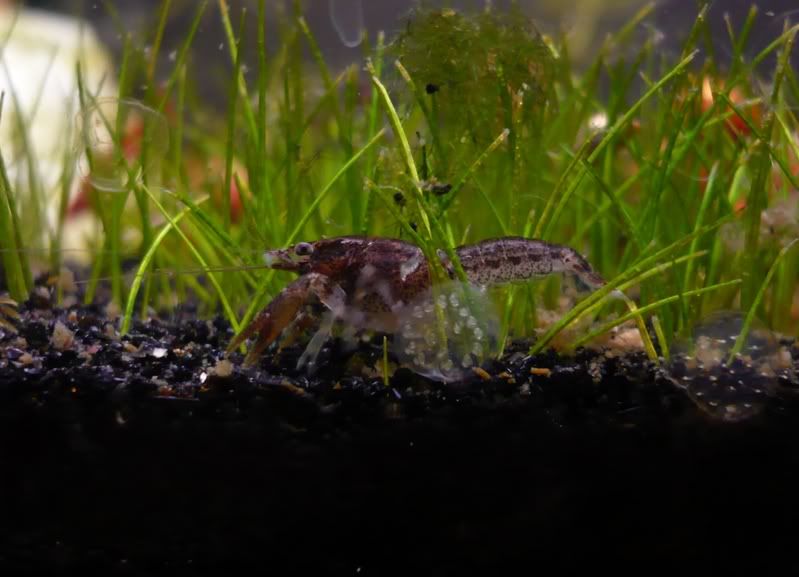 This last one is my favorite for some reason.